Who is this Nic guy?
That's me, Nic Haralambous. I founded Nic Harry back in 2012. My partner, Jennifer Wynne, soon joined the company as a co-founder and creative leader in the business. Together we have created a daring and environmentally conscious style company.
---
Our Purpose:
To create considered, bold style for
people seeking the alternative.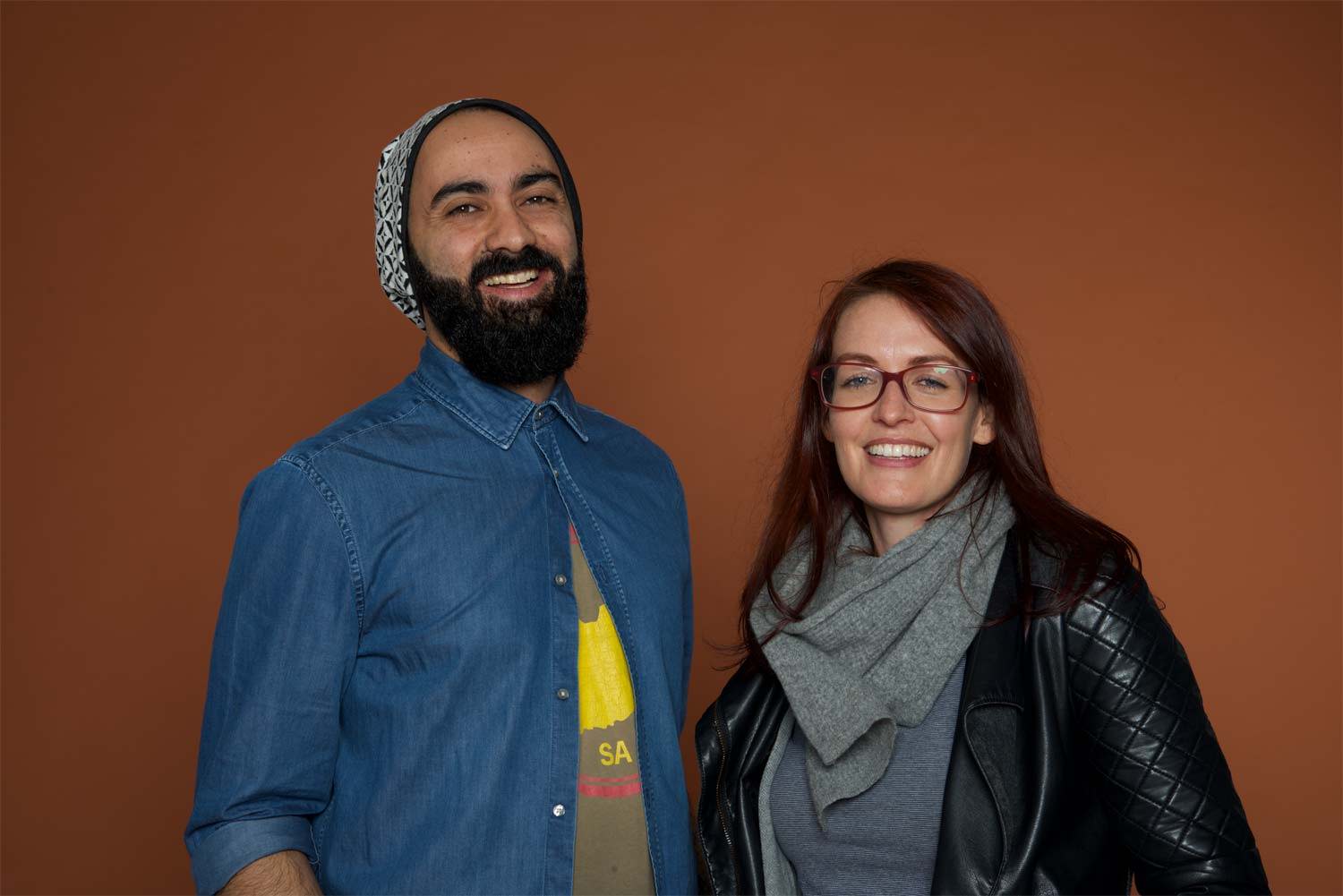 I built Nic Harry because I didn't have enough choice when I went shopping.
I built this business for the men out there who are tired of being boxed into a corner every day with dull colours and bland design.
This is for us, so that we can stand out in the ways that we want to.
---
What Sets Us Apart?
Socks are absolutely amazing.
They have the ability to make you feel something special each morning when you put them on. You can either feel especially crap or especially socksational. We obviously lean towards socksational.
Our socks are made from incredibly soft and luxurious bamboo fibres. We work closely with our factory to produce the most comfortable socks that you could possibly put on your feet. We don't make anything that we won't wear. We are focused on incredible style and amazing quality. We create our accessories by hand wherever possible. Quality takes time to produce.
We style you from the ground up.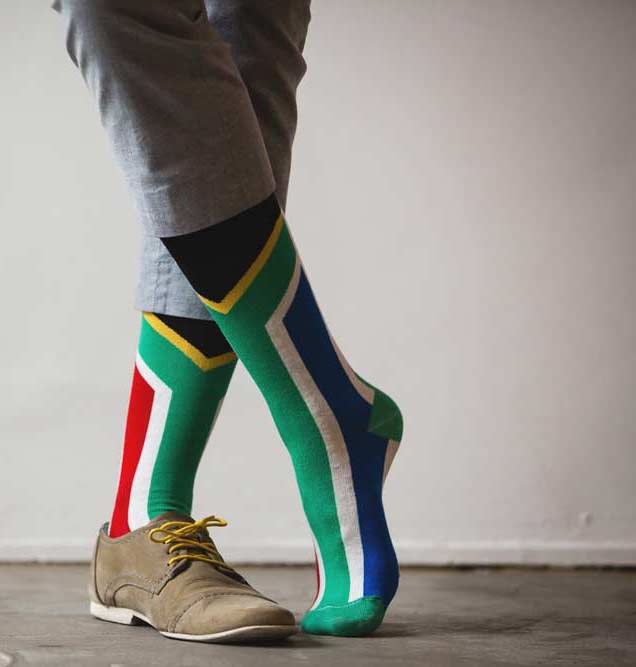 Our style items are designed in house. Everything we design is worn by our team, our founder and our community before we sell it. We wear what we love, we sell what we wear. It's simple.
Harmful business practices must end. We've taken a stand to protect our planet wherever possible. We recycle, we use environmentally conscious fabrics, cleaner and processes wherever we can.
Our goal is to leave the planet in a better position that when we started our company.
We Believe in Entrepreneur
Nic Harry began with a tiny investment of R5000 (±$350). Out of that investment grew the business we are proud of and a business that is growing.
We don't believe in charity as a means to help people, we believe in entrepreneurs and businesses as a source of growth for emerging markets.