Five years ago, things were very different. South Africa hadn't heard the name Gupta and who knew that we would have had four different Finance Ministers in five years!
Thinking about these things got us wondering what was going on the world in the year that we started making our amazing bamboo socks. 
So here's a collection of our five favourite throwbacks from 2012.
Pravin Gordhan was our Minister of Finance
Gordhan was the Minister of Finance for five years (coincidentally how old Nic Harry is), under the nepotistic reign of Jacob Zuma. Things then went pear shaped and our corrupt "President" ploughed through four finance ministers in three years. Gordhan was the longest standing Finance Minister and others included Nhlanhla Nene, weekend special David van Rooyen and current minister Malusi Gigaba. You could be next!
Just in case you forgot about it, here's Nhlanhla Nene falling off a chair on live TV: 
Gangnam Style
In 2012, Psy's Gangnam Style was released on YouTube. It went on to be the most watched video on YouTube. It currently sits third on the list with 2.97 billion views. It was also the very first YouTube video to reach the billion milestone. 
Apple iPhone 4s
2012 is basically when Apple and Samsung started their public feud with each other. Apple releases their iPhone 4s and Samsung releases their hallmark Galaxy range in the form of the S II. Also Nokia and Windows tried to rebound with the Lumia 900.
Still, no one knows who the hell HTC are.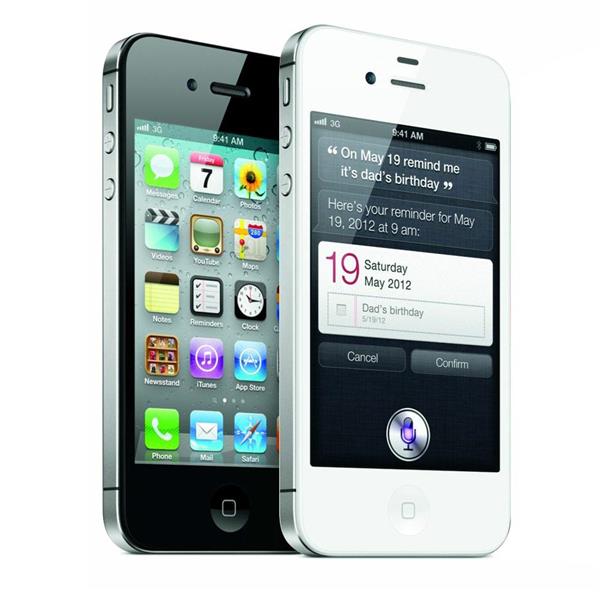 Glasses without lenses
Considered cool then, now a crime. Probably made famous by Zooey Deschanel in New Girl. Glasses without lenses is arguably the worst fashion fad of 2012. Anyone can still poke your eye out and they won't do you any justice. Don't do it again world!

2012, the End of the World
If the world did end in 2012, Nic Harry would have been a total of 63 days old.
Thankfully it didn't and we've been able to reach our fifth birthday. 
Basically the story goes that the 21st of December, 2012 was the end of the Mayan calendar and therefore the world had the possibility of ending. Kind of like the Y2K bug that never happened.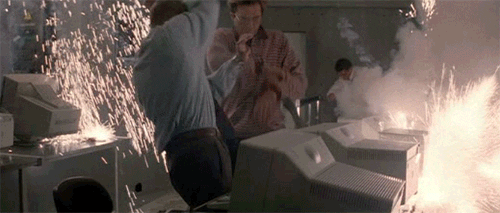 Hopefully the world, and Nic Harry, continue to survive for a very long time!