Personalise Your Socks
Adding a personal touch to your Nic Harry socks has never been this easy.
A few simple steps and you're on your way:
---
STEP 1
Select your favrourite colour from our range of solid bamboo socks.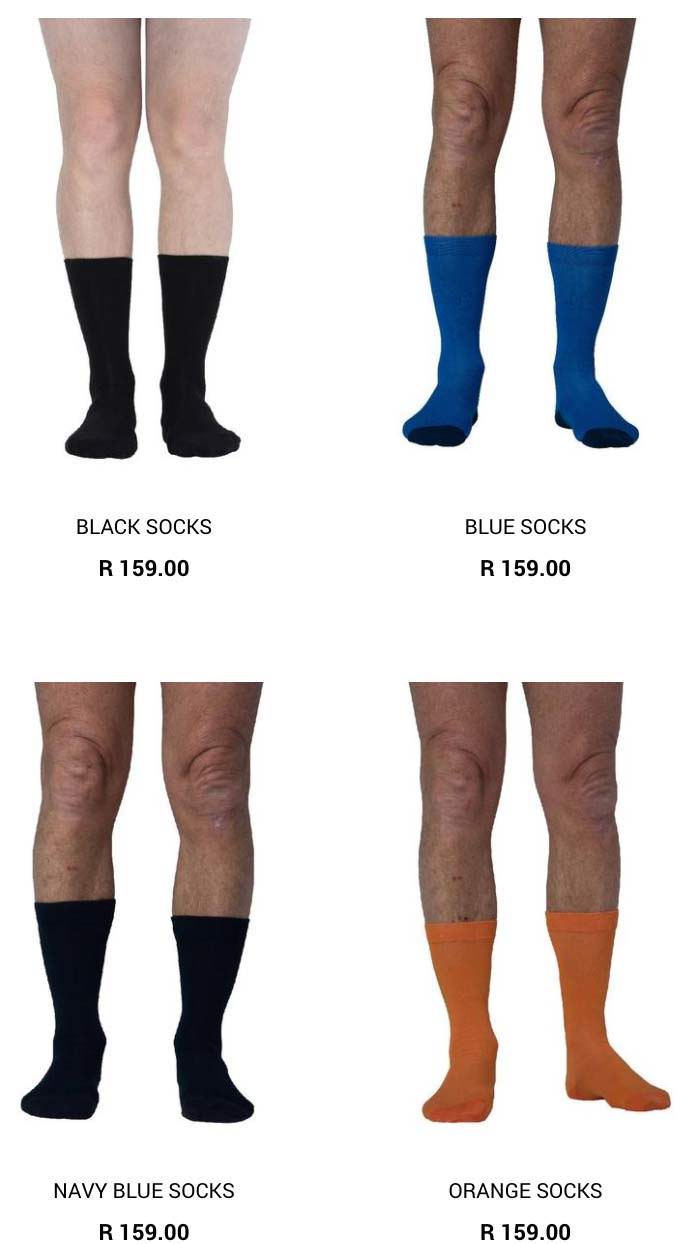 Step 2
Tick the "Personalise" box and then enter your desired text. You have 22 characters!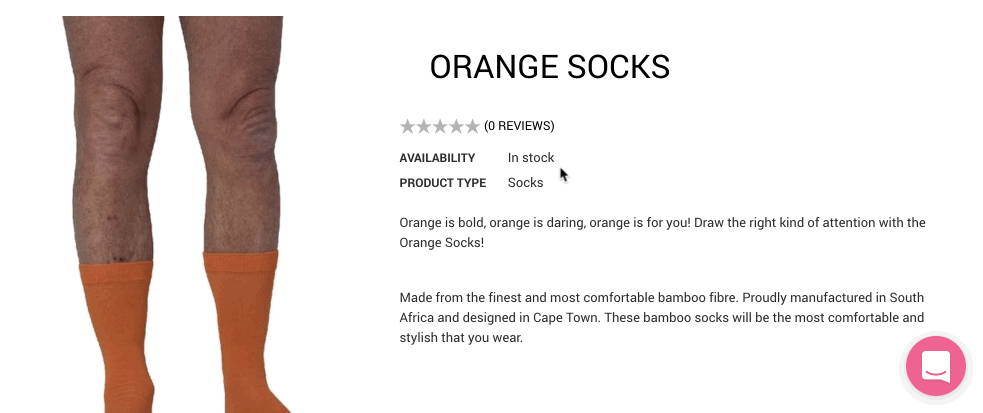 Step 3
Select how many pairs you'd like to personalise.
Step 4
Click the "Add to Cart" button and continue your shopping experience!
A Little Bit More Info...
Once you have placed your order with us we will contact you to find out what font you'd like, if there are any other special requests or requirements and to generally say hi!
The entire pricess can take up to two weeks from payment to delivery of your personalised socks. Please keep this in mind when placing your order.
This is perfect for grooms, if you want to make a gimmick socks or two for a birthday bash or if you just really, really, really want your name on your socks so that your partner stops stealing them!
PERSONALISE YOUR SOCKS NOW!